Holiday Offers Packages in Ponza
Discover all the houses for rent in offers for your holiday in Ponza.
Our Holiday Offers Packages are the right solution for those who want to spend their holiday in Ponza.
Appartamento Artesia - Offerta Periodo 06-08 Agosto (2 notti)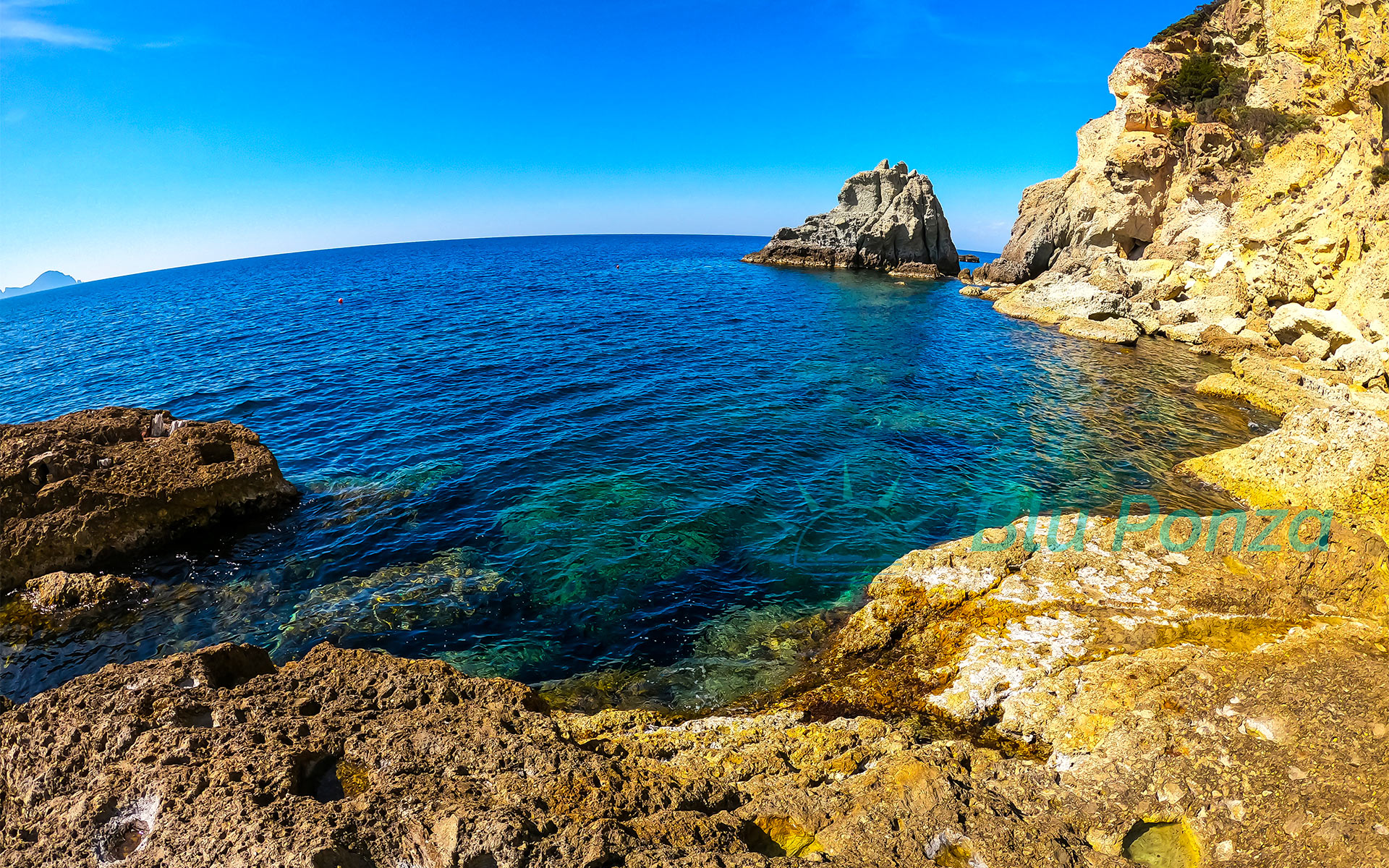 Euro 250,00 - Offerta valida per massimo 3 persone; Euro 300,00 - Offerta valida per massimo 4 persone;
Appartamento situato vicino Cala Cecata
Validity
06/08/2022 - 08/08/2022
Book now your room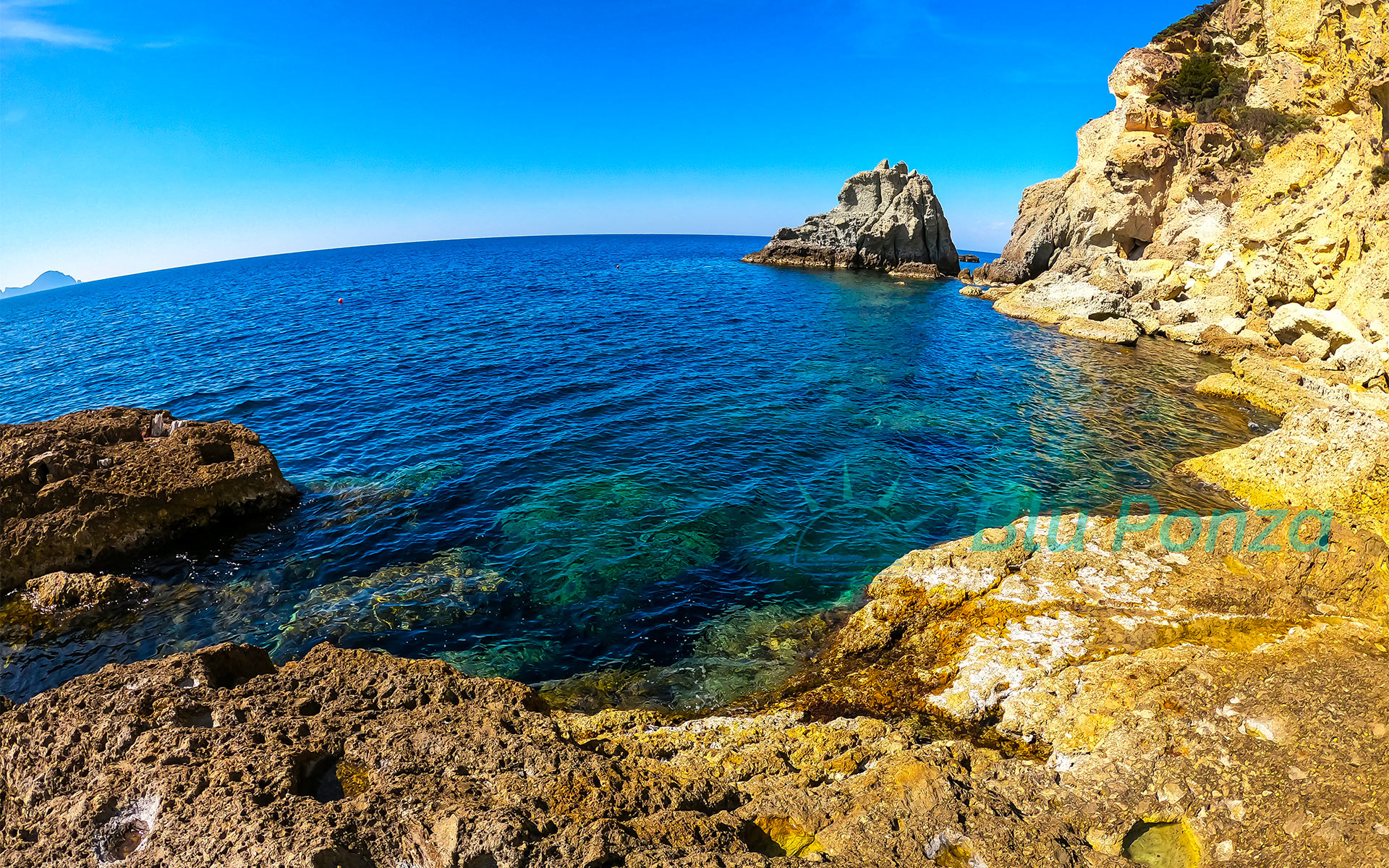 Artesia Apartment
Le Forna (Zona Mare)
The two-room apartment Artesia is located in Cala Cecata, a quiet area and well served by: bar, pizzeria, butcher and grocery store. The nearest coves are: Cala Cecata and Cala Cavone at a short distance there are Cala dell'Acqua, Cala Fonte and Cala Gaetano. At about 50 meters from the house there is a bus stop and in a short time you can reach the central area of Le Forna where there are other accesses to the sea (Natural Pools, The Coast of the Sun, Cala Feola sandy beach).